BOYHOOD
DRAMA | R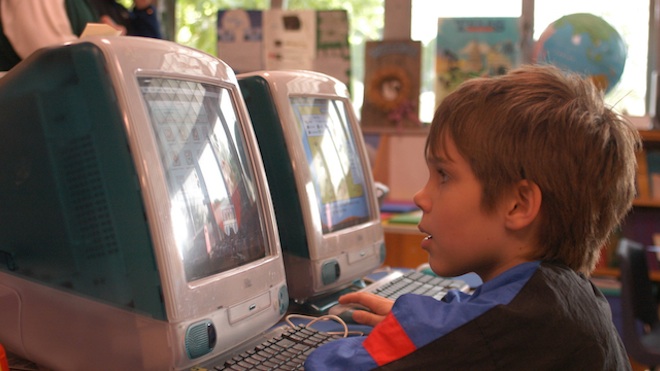 The most highly anticipated art house film of the summer, filmed over short periods from 2002 to 2013. Written, Directed and Produced by Richard Linklater, BOYHOOD is a groundbreaking cinematic experience covering 12 years in the life of a family. At the center is Mason, who with his sister Samantha, is taken on an emotional and transcendent journey through the years, from childhood to adulthood. Epic in technical scale but breathlessly intimate in narrative scope, BOYHOOD is a sprawling investigation of the human condition.
Critics and audiences agree that BOYHOOD is a film worth seeing.
STARRING
Ethan Hawke, Patricia Arquette, Ellar Coltrane, Nick Krause and Evie Thompson.
RUNTIME
163 minutes
OFFICIAL MOVIE WEBSITE