Warren Miller's Ticket To Ride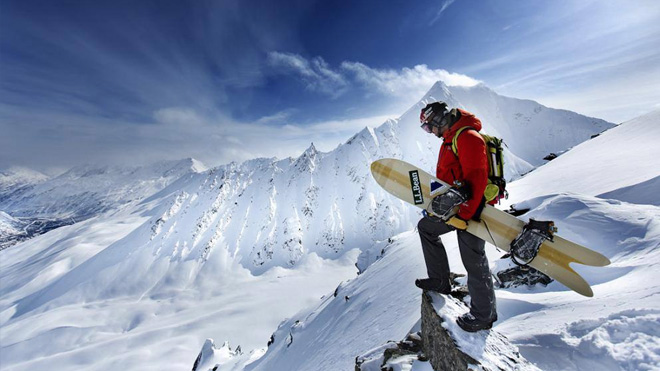 The newest chapter in the legendary film series, Ticket to Ride will take filmgoers on an action-packed journey with the world's best skiers and snowboarders. Witness athletes at their career-best, and discover the paths that put them at the top of the steepest peaks in the 64th annual ski and snowboard film, Warren Miller's Ticket to Ride.
Experience the immense energy of the world's most sought-after destinations, and discover the "epicenter of big lines" in Alaska, Montana's Big Sky Country and the exotic winter playgrounds of Kazakhstan, Iceland and Greenland. The trams and trains in Switzerland will climb to Mt. Eiger, as the fishing boats in Norway carry you to the islands of Ålesund. Once again, winter begins with Warren Miller.