ART HOUSE THEATER DAY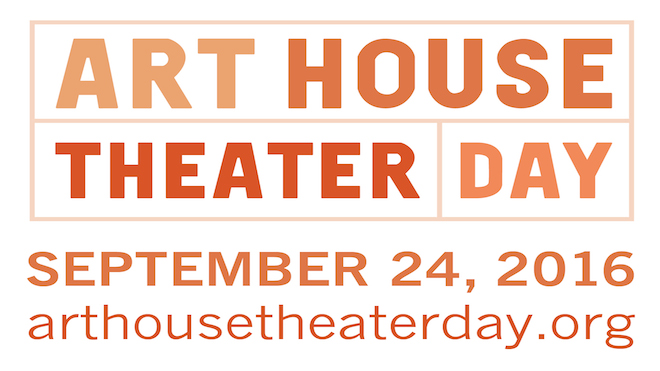 Dedham Community Theatre joins Art House Theater Day to celebrate the legacy of independent theaters as advocates for cinema arts. In an age where media has become more digital than tangible, more solitary than social, art house theaters remain the physical spaces where film lovers congregate and connect with intrepid, creative filmmaking. They are the beating heart for new and exciting cinema that is shaping the future of the medium.
In recent decades, a colorful constellation of art houses has emerged across the globe. This art house movement has nurtured a flourishing ecosystem of adventurous audiences, independent productions, and an incredible diversity of original filmmaking. Art House Theater Day is a worldwide celebration in honor of this movement, a day to celebrate cinemas that stand the test of time and the tremendous film culture that art house theaters promote.
Thank you for your continued support and patronage, we couldn't have lasted since 1927 without you!